is a peer-reviewed academic publication based in London and New Delhi and jointly managed by the University of London and the International Environmental Law Research Centre.
Since 2005, LEAD Journal (also known as the Law, Environment and Development Journal) publishes articles, case notes and documents of interest to professionals, practitioners, researchers, students and policy-makers in the field of international and regional environmental law and domestic environmental laws of developing countries. LEAD Journal emphasises a comparative approach to the study of environmental law and is the only journal in the field to carry a North-South focus. It is unique in providing perspectives from both developed and developing countries. Bearing in mind the principles of "sustainable development", LEAD Journal also solicits writings which incorporate related concerns, such as human rights and trade, in the study of environmental management, thus adopting a contextual approach to the examination of environmental issues. LEAD Journal encourages scholarship which combine theoretical and practical approaches to the study of environmental law and practice.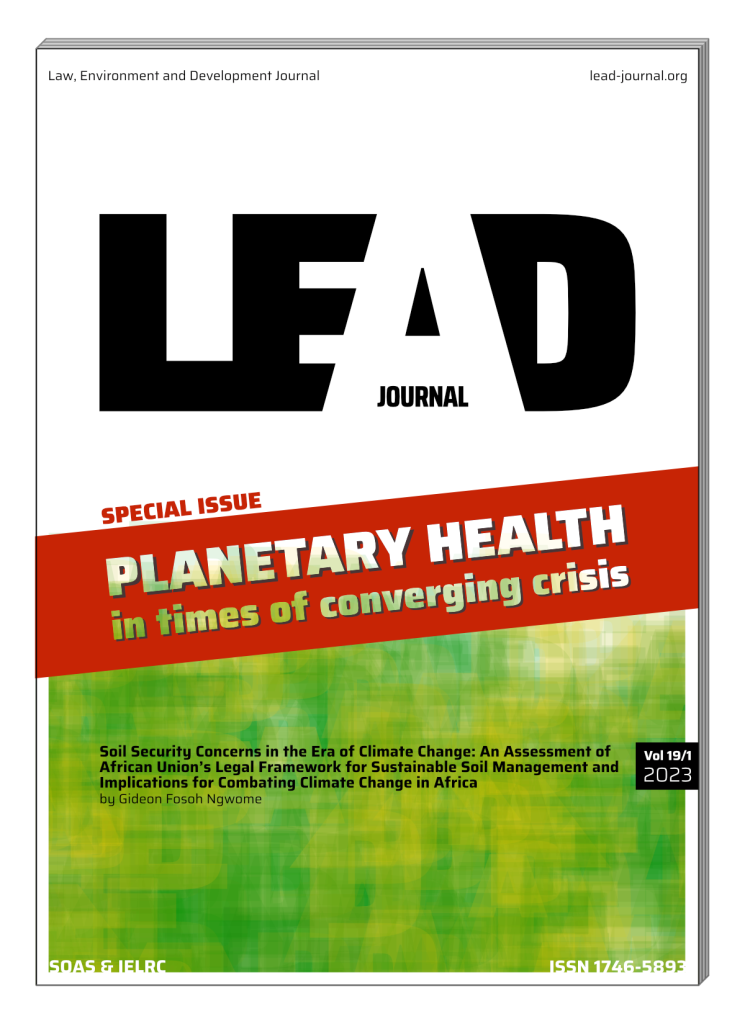 by Patricia Kameri-Mbote, Balakrishna Pisupati, Aphrodite Smagadi, Allan Meso, Hyun Sung, Alvin Gachie
by Hannah Wamuyu, Collins Odote & Stephen Obiero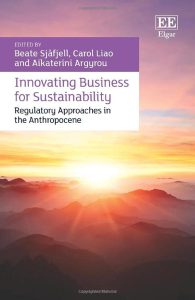 Edited by: Beate Sjåfjell, Carol Liao & Aikaterini Argyrou
Published by Edward Elgar (2022)
Reviewed by: David Kuhlmann
LEAD Journal will consider for publication manuscript submissions of original work. LEAD Journal specifically seeks to foster scholarship in following areas:
Comparative approaches to the study of international environmental law, with a special emphasis on North-South issues;
Regional environmental law regimes among developing countries;
Implementation of international environmental law at regional and national levels;
Influence of international environmental law on national and regional environmental law regimes, and cross-fertilisation;
Cross-sectoral analysis in the study of environmental law, especially study of the relationship between trade and the environment, property rights and the environment, intellectual property and the environment, human rights and the environment;
International & regional environment governance;
LEAD Journal is indexed in the Directory of Open Access Journals, EBSCO, Heinonline, Manupatra, Genamics JournalSeek, International Bibliography of the Social Sciences (IBSS), Open J-Gate and Scopus.